Private Swimming Lessons for Children
Private lessons are available on weekday evenings from 7pm, Sunday mornings and during the school holidays by arrangement. These are suitable for all primary school aged children and some pre school aged children who intend on enrolling in the swim school but may need to become familiar with the environment and the water first.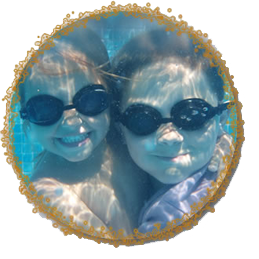 If you would like to book private swimming lessons, please contact us on the form below and we will try to respond within 24 hours.